Pursuing the good life in christ
Heartland Church is a place where you can connect with others.
Whether it's meeting together in a small group, visiting with the pastor, talking to a deacon or someone on the prayer team, we'd like to stand by you and grow with you in your relationship with God and others.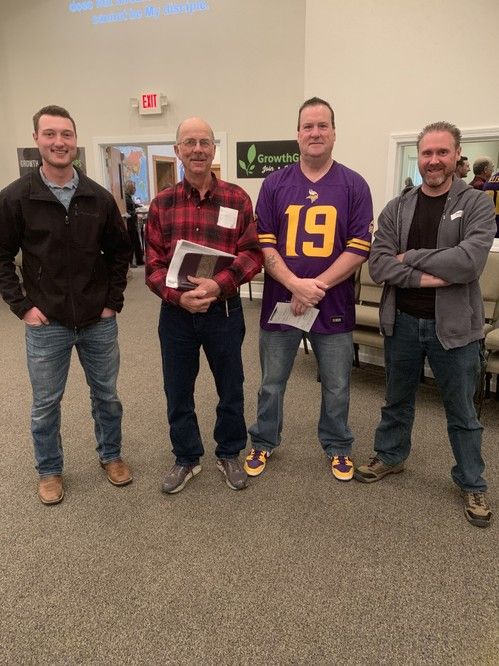 Join us in Person or online.
Current series
Write a Better Story: Growing through conflict. Often people do not like conflict, but God gives us His best through it if we "fight" in a way that builds rather than tears down. We will look at some key stories of conflict in the Bible and how it resulted in reconciliation.