Heartland Church is a place where you can connect with others.
Whether it's meeting together in a small group, visiting with the pastor, talking to a deacon or someone on the prayer team, we'd like to stand by you and grow with you in your relationship with God and others.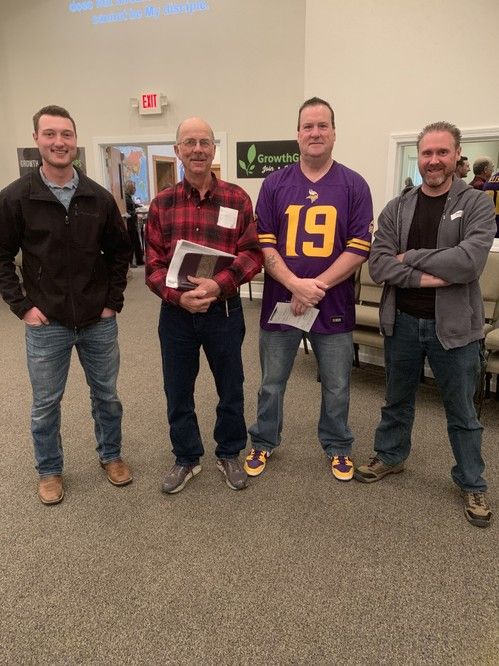 Join us in Person or online.
Current series
God as the first part of the trinity. We often forget He is our Father, not just an concept.